OPC-UA
for Universal Robots
Software that connects OPC UA on UR robots. Releases your Industry 4.0 potential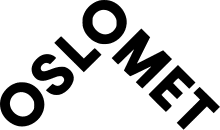 Software that connects UR robots to OPC-UA
Three reasons to implement OPC-UA in your production

Easy to install and implement
Simple and cheap solution

Fully customizable to your needs
With integrated security features

OPC UA software for UR
Compatible with CB3- and e-series
Technical details
In today's industry, machines and control centers work together. OPC UA is one of the fastest growing communication protocols in the industry.
The OPC UA implementation on application level can act as both server and client. Configure it based on your requirements.
It translates data in the UR robot program into OPC UA data. Then sends it over the network to the desired OPC UA Server/Client.
Improve industry communication
The OPC UA URCap enables the UR line of robots to connect to other OPC UA compatible devices and software. Using the world's most popular standards- based data connectivity method.
Set up secure connections between the robot and network. Through standard OPC UA authentication and certificates.
It can receive data over the network from other OPC UA Servers and translate it into variables in the UR robot.
Main features of the OPC UA software for UR
Our OPC UA URCap is the only software that translates data from UR robots to OPC UA data.
This enables Universal Robots to connect to Industry 4.0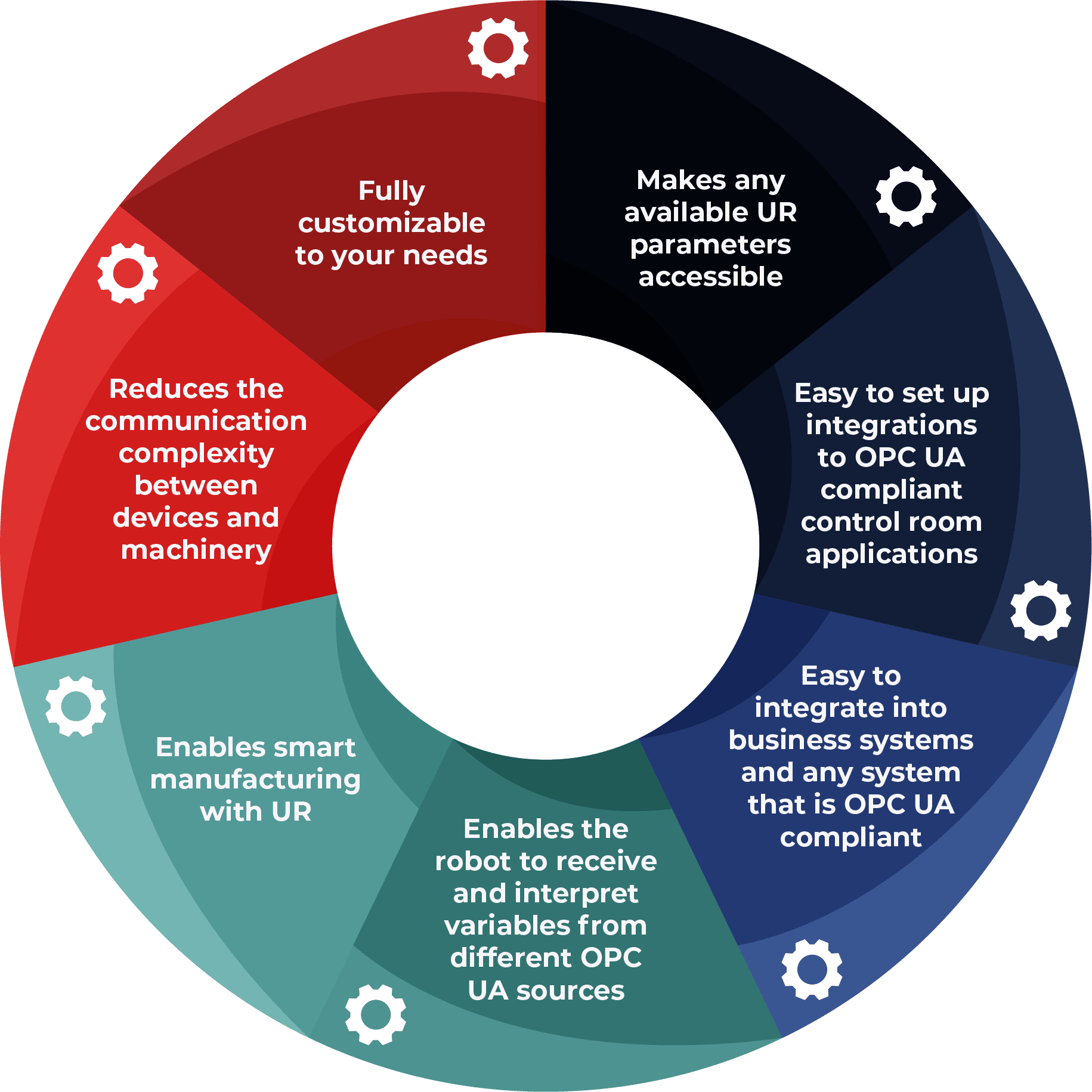 Pricing
There are no hidden fees or extra charges. Because we trust our product, you don't pay for support.

Free trial
Easy to install and implement
Simple and cheap solution

Buy full licence
Fully customizable to your needs
With integrated security features

Special rate
OPC UA software for UR
Compatible with CB3- and e-series
FAQ for OPC-UA UR-Cap
Frequently asked questions (FAQ) for the OPC UA URCap. Software that connects Universal Robots to OPC UA. Continuously updated
Sign up to our newsletter
For case stories, Product launches and tips to automate your Production line!