Testimonials
Scroll down to learn what customers and partners have to say about Rocketfarm. The testimonials makes us very proud.
In the lifetime (appr. 10 years) of a Palletizing Solution, I believe Pally is as important as the UR Robot itself.
Trond Olav Eek
CEO at Kameleon, Rocketfarm Partner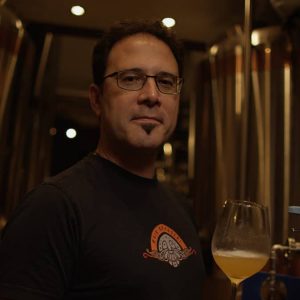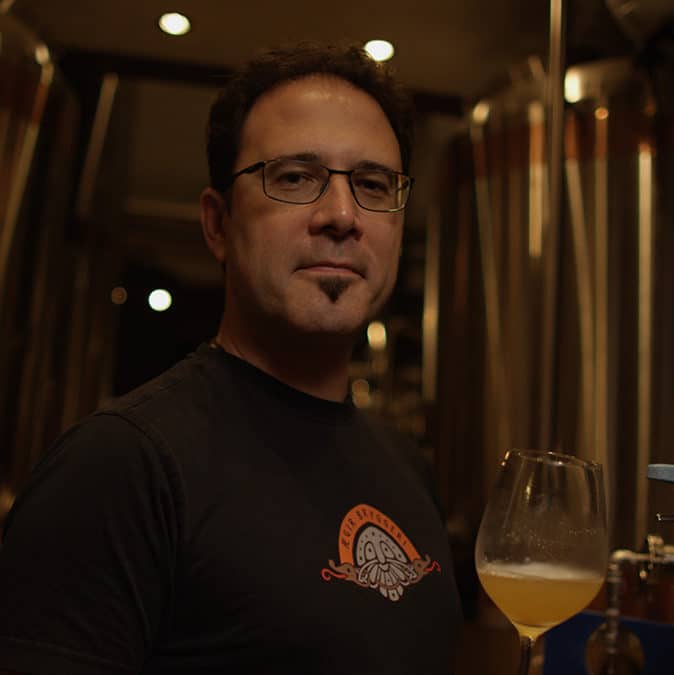 Our palletizing solution was installed in a day or two without shutting down the production line. From the time the hardware was installed, it was just a matter of hours, and we had cases being placed on pallets as they should by Rocketfarms Palletizing Solution, not one of our staff.
Evan Lewis
CEO at Aegir Brewery, Rocketfarm End User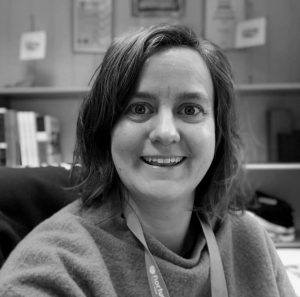 The cobot palletizers are the robots we have with highest operating time and lowest running costs
Inghild Lysne Sanden
Factory Manager Nortura Sogndal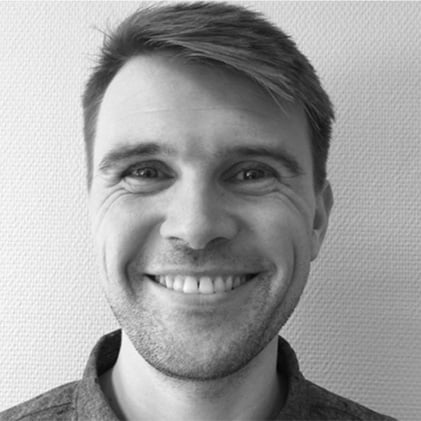 Pally is at the heart of our palletizing offering. Our partnership with Rocketfarm is a pragmatic and friendly cooperation. When we suggest improvements, the Rocketfarm team often comes back with better solutions.
Emil Nissfolk
Engineer, Kameleon Group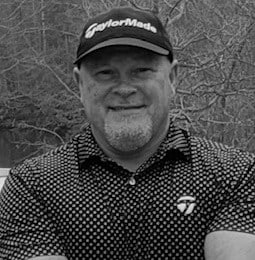 TaylorMade associates remain excited and enthused to work side by side with our new Robo Temp that has taken the heavy repetitive lifting motions out of their standard work tasks.
Kenny Rhinehart
Director of Operations at the TaylorMade Golf Ball plant in South Carolina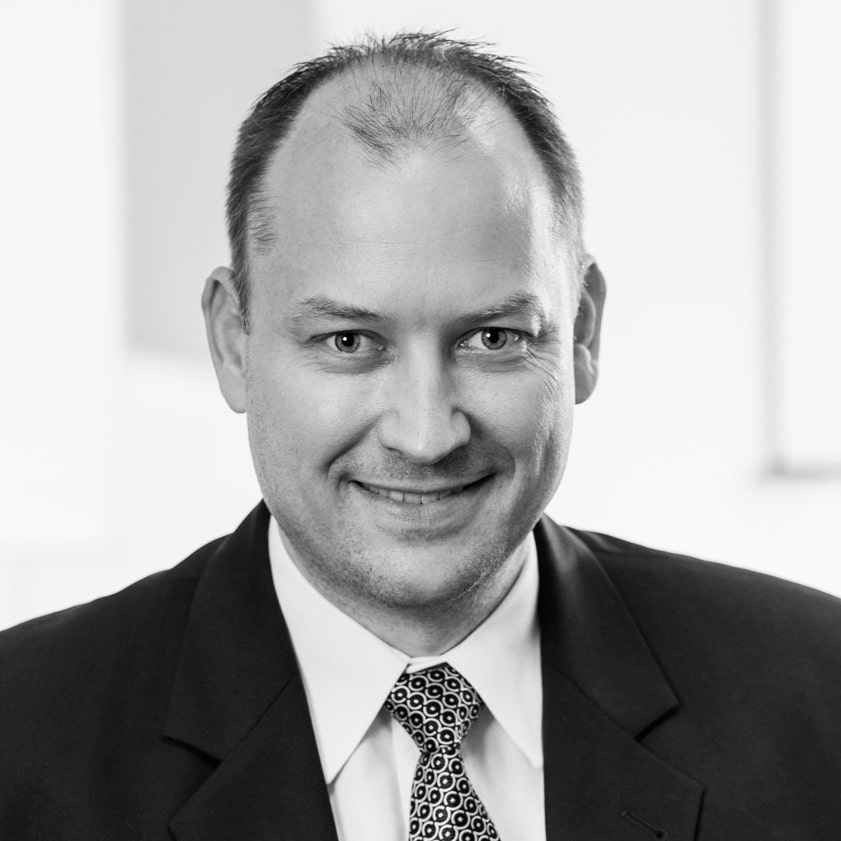 MKS is a toll manufacturing company with a large variety of different packages. So far we could not use a robot to palletize these packages with the high number of pallet patterns. Now we have just bought a Universal Robot UR10 to do this job. Rocketfarm's Pally Software is an essential help for us to bring the pallet patterns into the robot in an extremely easy way.
Dr. Uwe Robben
Geschäftsführender Gesellschafter (CEO), MKS GmbH & Co. KG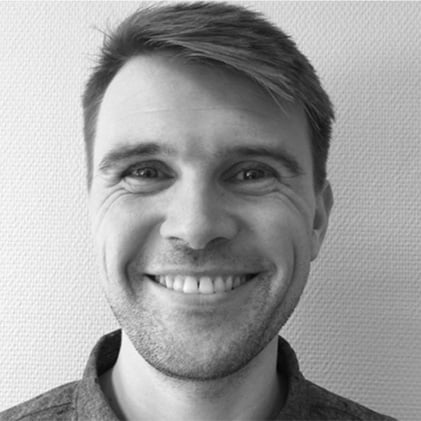 Installing the right palletizer is more complex than you think. The feasibility analysis from Rocketfarm is extremely accurate and has become a "must have" when proposing palletizing solutions to customers.
Emil Nissfolk
Kameleon Robotics AB, Swedish distributor, integrator and UR Gold Partner